Gar Wood: Preserved/Restored Trucks

John Capalongo owns this circa-1948 Load-Packer which is fully functional.
It was once used by Oklahoma State University and was restored by Lou Carollo.





1952 Load-Packer restored by Allied Waste of Salt Lake City





Waste Management of Detroit converted this 1950s LP-200 body into a parade truck.





One of three surviving LP-600s from LeMay Enterprises which were customized with rounded fronts, to aid in compaction.
Several LeMay trucks have been, or will soon be purchased for restoration. Click here for more details.





This Texas LP-716 owned by Country Sanitation was known to have been in service as late as 2010.





Fortunately, this rare and perfect 1977 FL-3000 has been preserved by the LeMay Museum in Washington.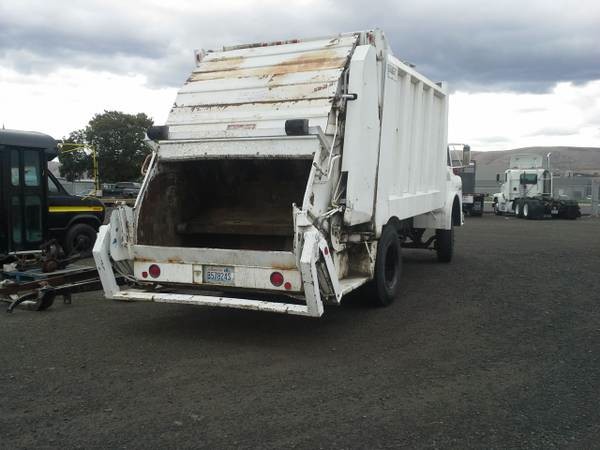 1978 LP-700-9 originally from Oregon, now awaiting restoration by Waste Pro in Florida.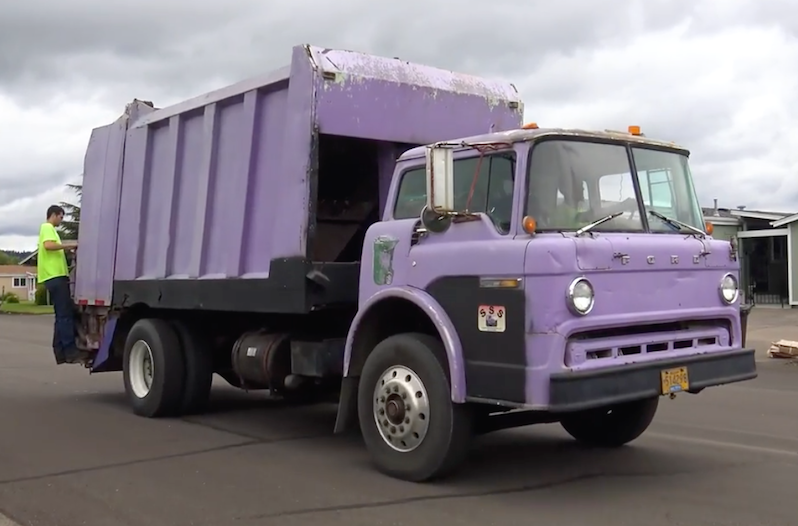 A nice LP-918 on a Ford C-Series cabover owned by Sunrise Sanitation of Cottage Grove, Oregon



This 1973 LP-925 was also owned by Sunrise Sanitation Service. It is mounted on a vintage Kenworth Hustler.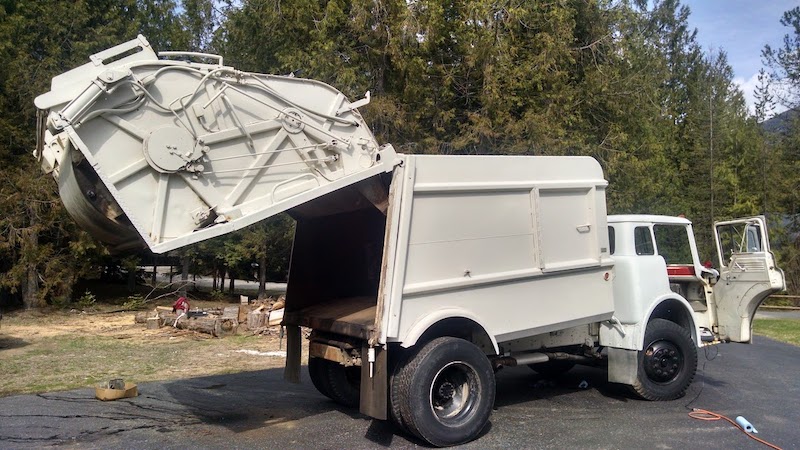 Nearly perfectly preserved, this LP-513 surfaced in Montana, and now resides at
The Waste Pro Museum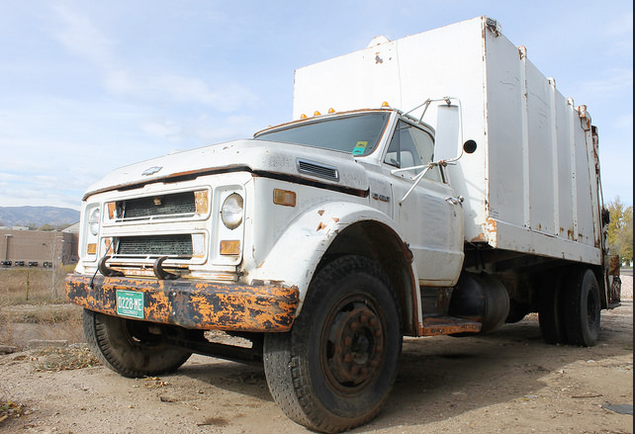 Working 1972 LP-720 still in use at a Colorado trailer park







7/30/14
---

© 2014 Eric Voytko
All rights reserved
Photos from factory brochures/advertisements except as noted
Logos shown are the trademarks of respective manufacturers