SUPER PACK
Superior Equipment Company
Portland, Oregon

by Eric Voytko
&nbsp&nbsp&nbsp Superior Equipment Company built the Super-Pack side loader from 1957 through 1974. The concept was very similar to that of the Hyd-Pak; a straight-frame side loader with a hydraulic powered partial-packing blade and tilt-to-dump unloading. One critical difference is the full-height packer panel of the Super-Pack, as compared to the Hyd-Pak's half-height blade.

&nbsp&nbsp&nbsp Most of the Super Packs were sold in Oregon, Washington and Idaho, with some customers running fleets of up to 40 trucks. A few are still currently in operation. The company also marketed their own continuous chain roll-off.



Western Super Pack from a 1962 advertisement


&nbsp&nbsp&nbsp The Super Pack was also distributed by Western Equipment Company of South Bend Indiana during the 1960's. Body sizes available were 22, 22.5 and 28.5 cubic yards. Western listed an optional side hoist for containers of 1.5 cubic yards capacity, and "standard front loader" for containers up to four yards. The latter may refer to a proprietary loader attachment, such as the Lodal, which was often coupled to side load bodies during this period.

&nbsp&nbsp&nbsp CRT contributors Zachary Geroux and Bill Tetreault located a rare example of a Super Pack, rusting in an Oregon lot in July of 2009 (shown below). It is mounted on a 1962 Chevrolet chassis with a stand-up drive cab.


CLICK ON THUMBNAILS TO ENLARGE
Note: More trucks found during this trip are not shown here, but are featured in another album here at CRT:

Oregon 2009 Album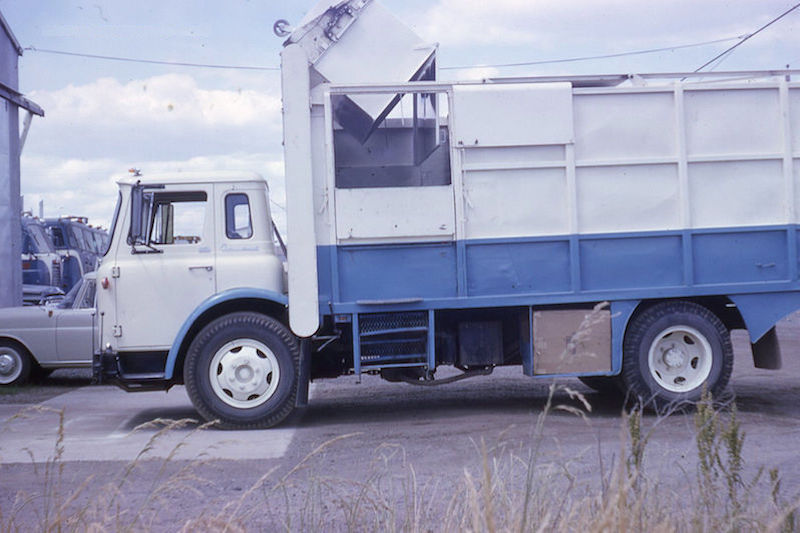 1966 photo of a Superior Super-Pack front loader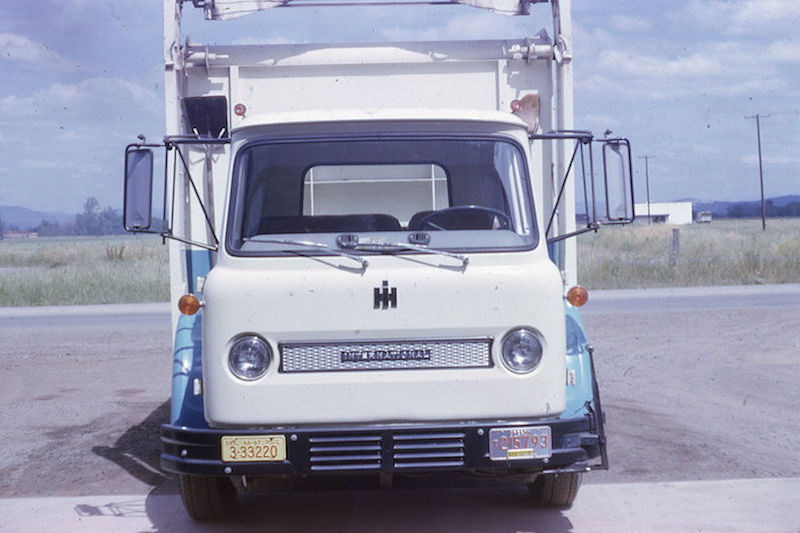 Front view; International Harvester Loadstar CO chassis


One of two Super-Packs in use by Magic Valley Sanitation
Video courtesy of Bill Tetreault






10/4/09 (revised 3/27/16)

© 2009 Eric Voytko
All Rights Reserved

Logos shown are the trademarks of respective manufacturers
Photos from factory brochures/trade advertisements except as noted