OLD TRASH TRUCKS BUILT IN AUSTRALIA

by 'Mike'
&nbsp&nbsp&nbsp Here are some trash trucks that we built in Adelaide, South Australia when we lived there. (now residing in California). I was 18 yrs old when I built for myself, the orange front loader in 1979. It was built on a early International with a small Cummins V8 & a 5 + 3 trans. It was a full pack with a front lift hopper cover, rear hydraulic door & solid welded formed channel beams.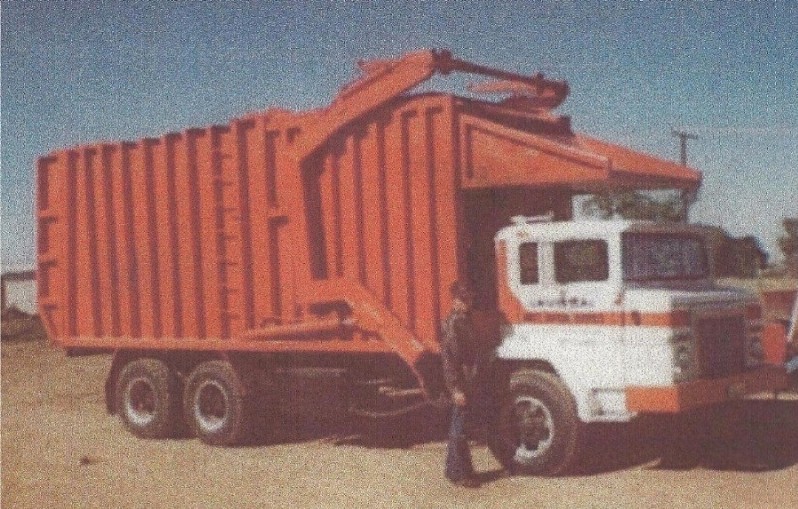 &nbsp&nbsp&nbsp My father moved the family to Western Australia in 1966. He built a front loader on a 2 axle gas powered Bedford truck, Built a route with it & sold the package. He then built another another front loader with another route & sold that package. And that is how he got started in the trash manufacturing industry.

&nbsp&nbsp&nbsp He had his own trash truck & route in Los Angeles area before moving to Australia. Grandfather was doing trash pickup in the 1940s. As you can see, some aussie trucks had front twin steering axles. The Hino side loader truck was built for a company in Sydney NSW back in 1978. The side grabber arm was manual operated, because the automated hydraulics were not out at that time. Thanks, Mike.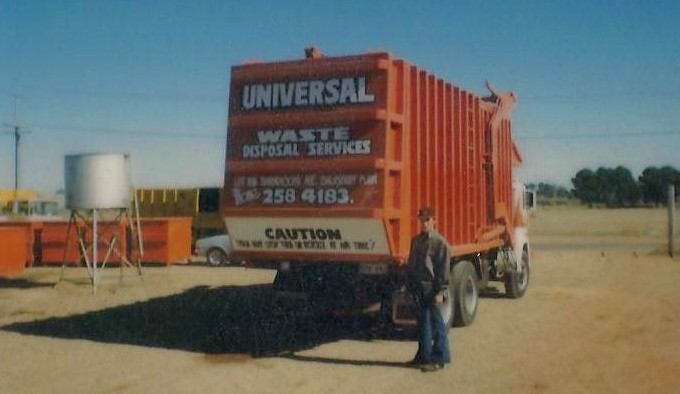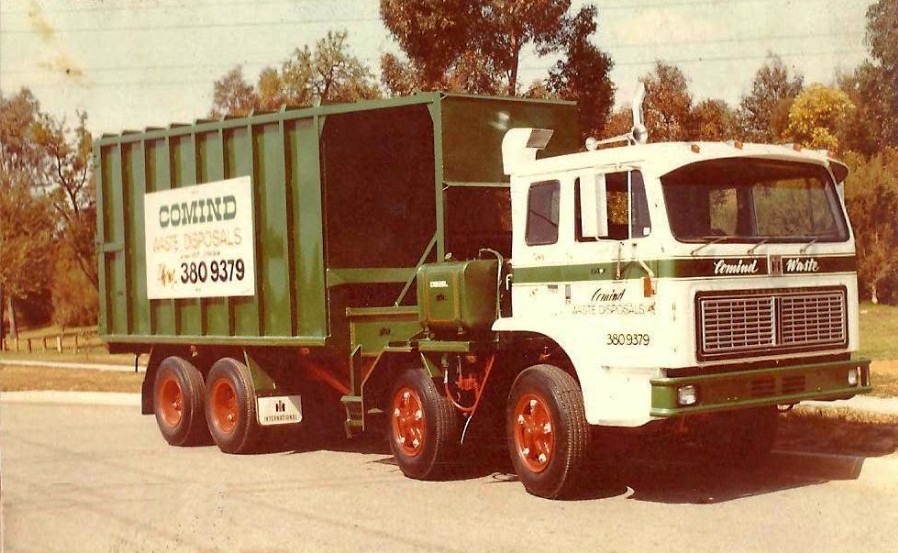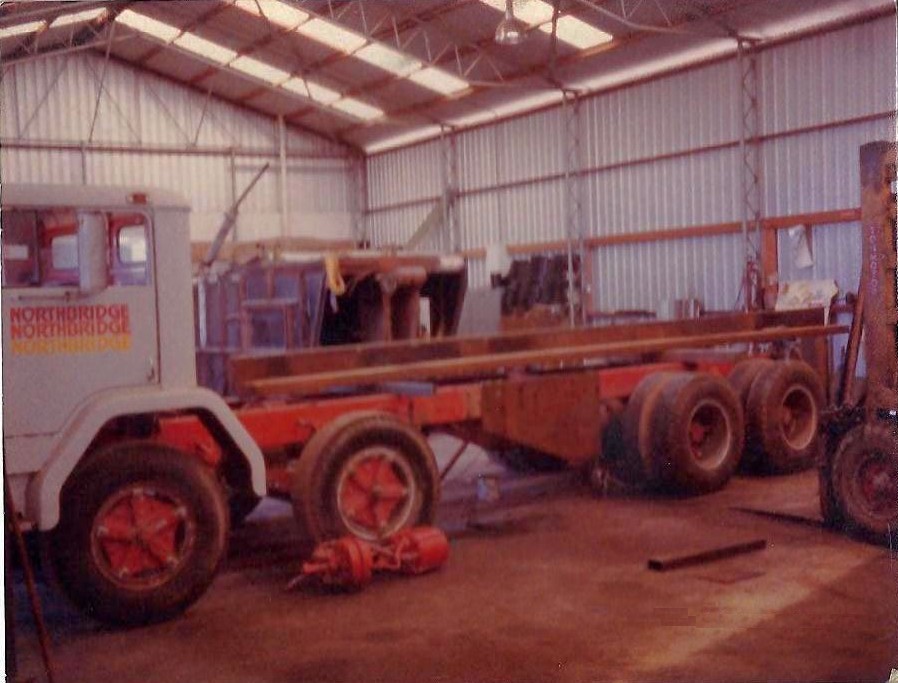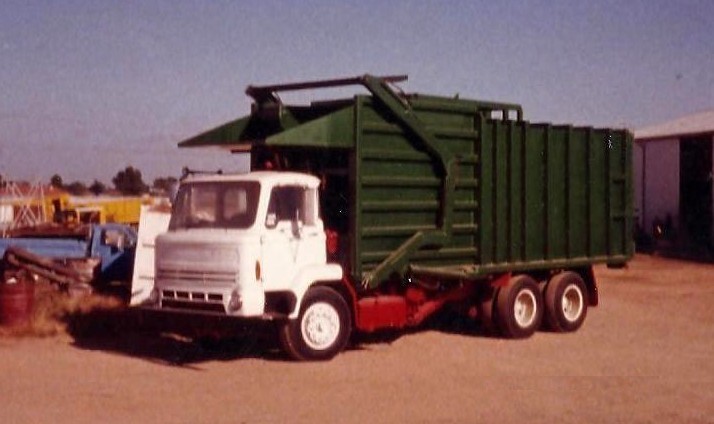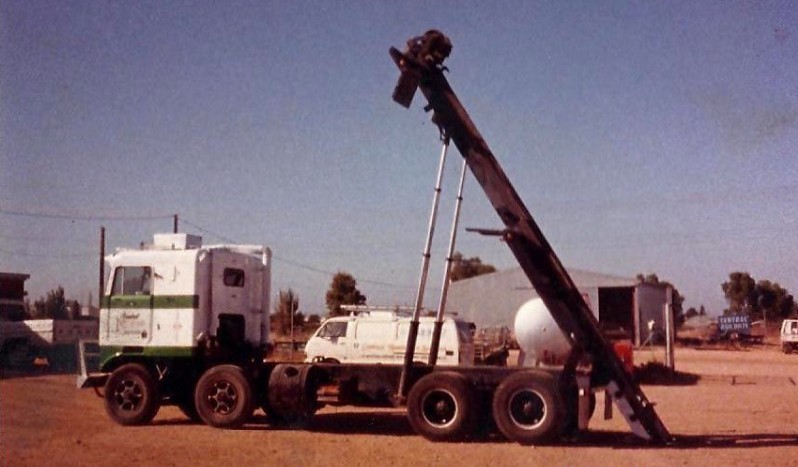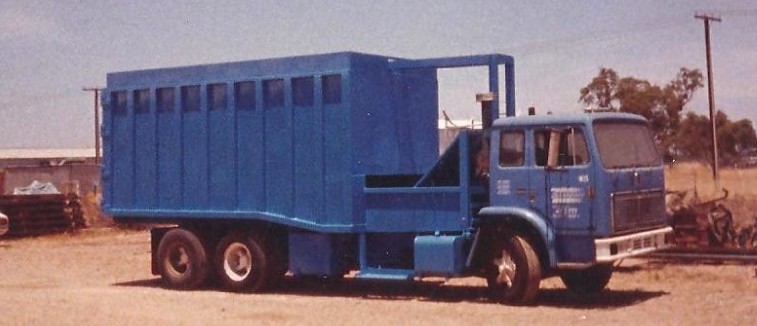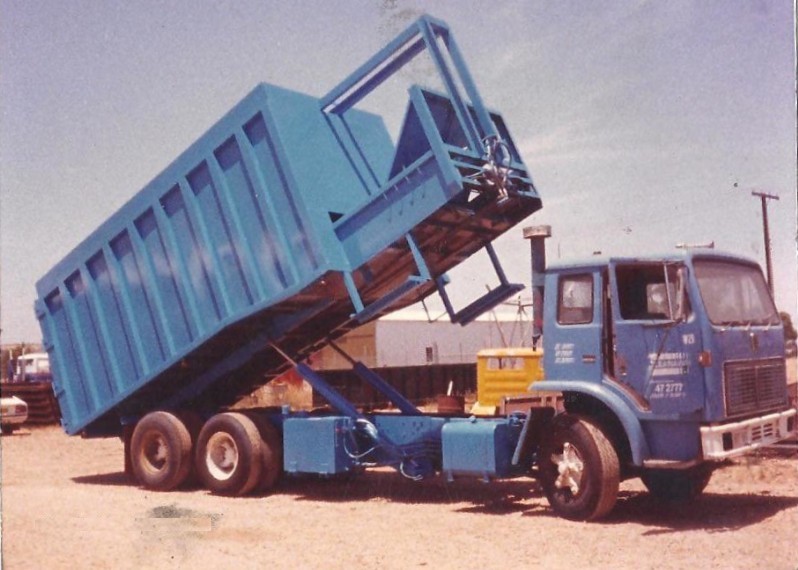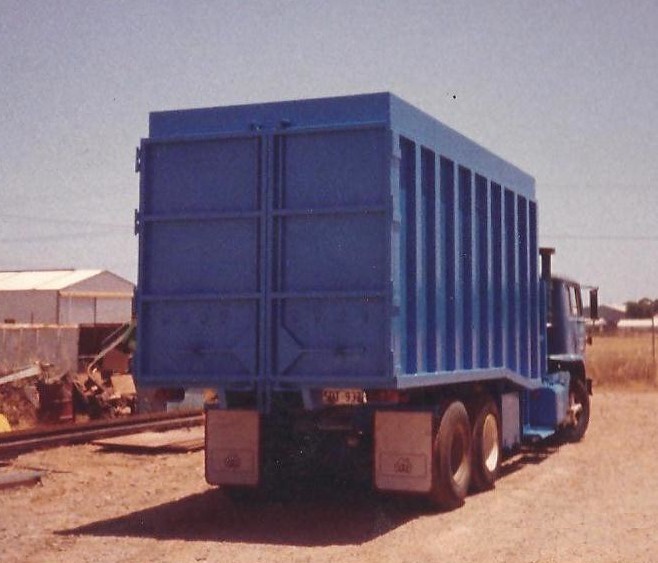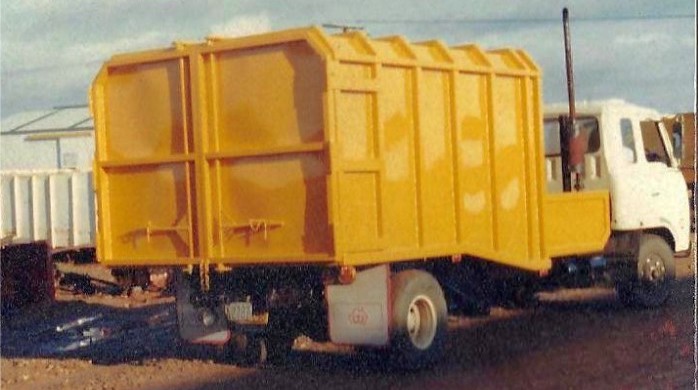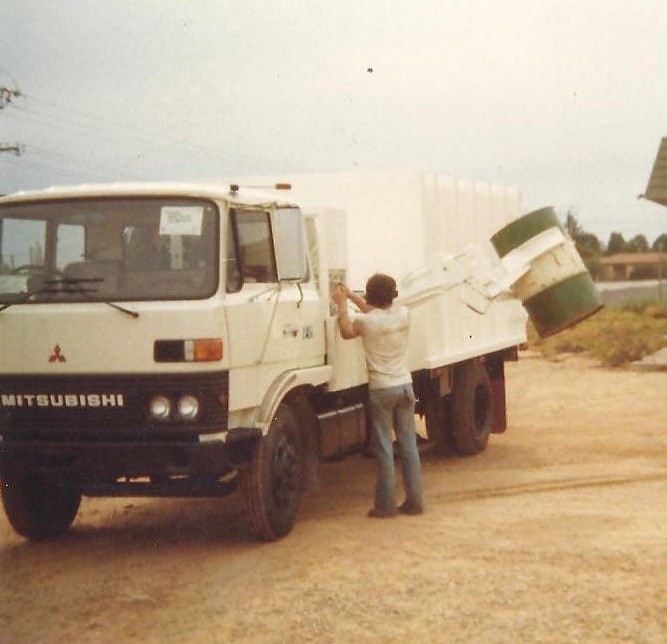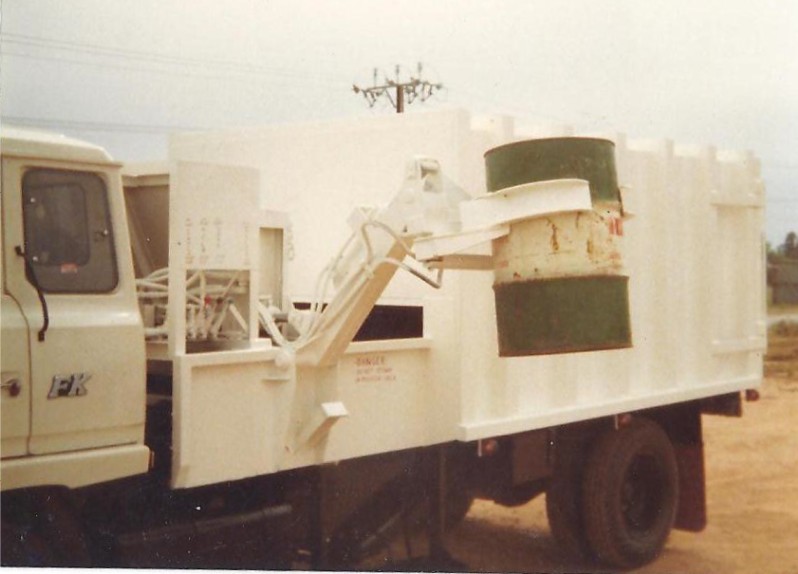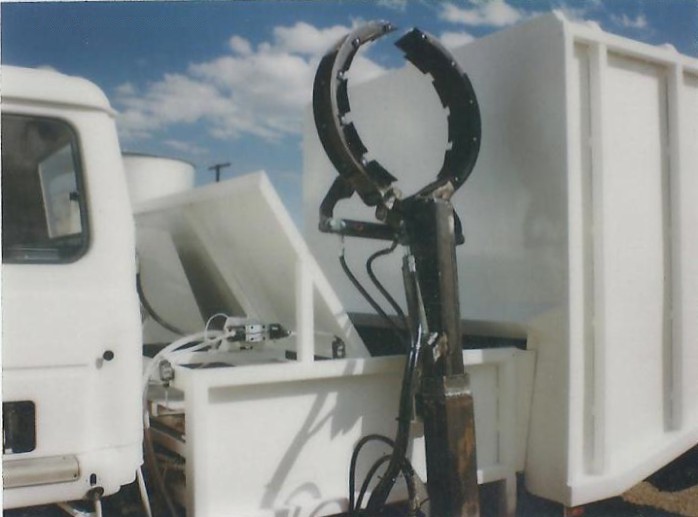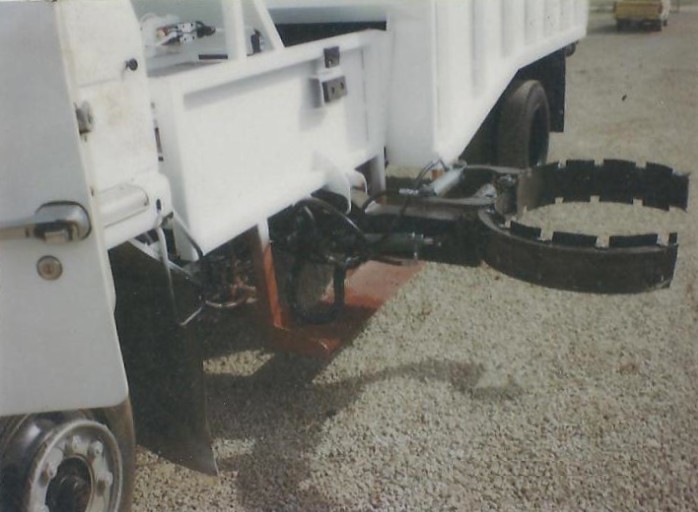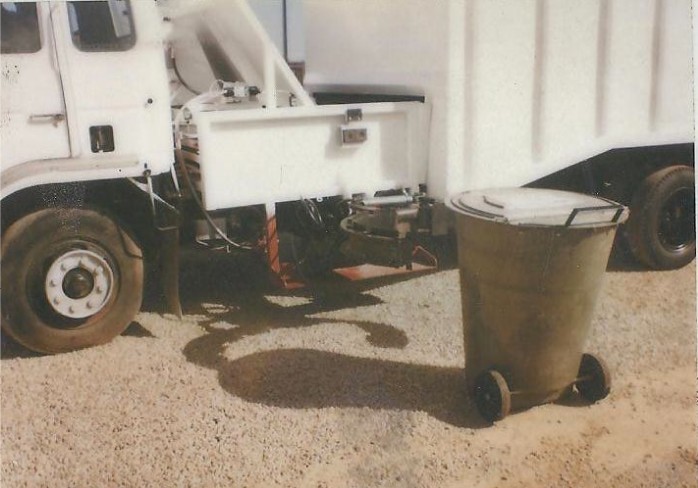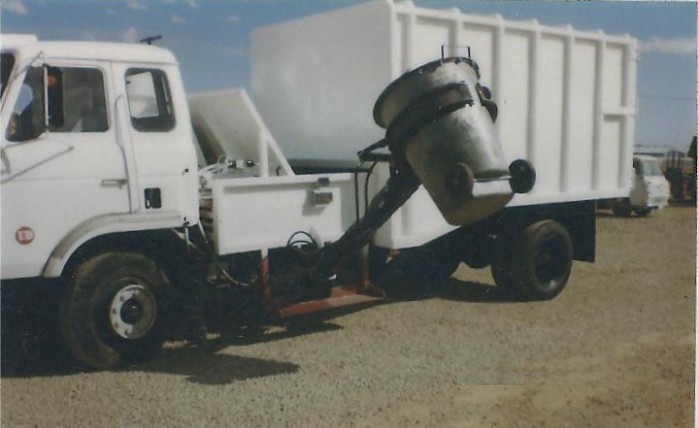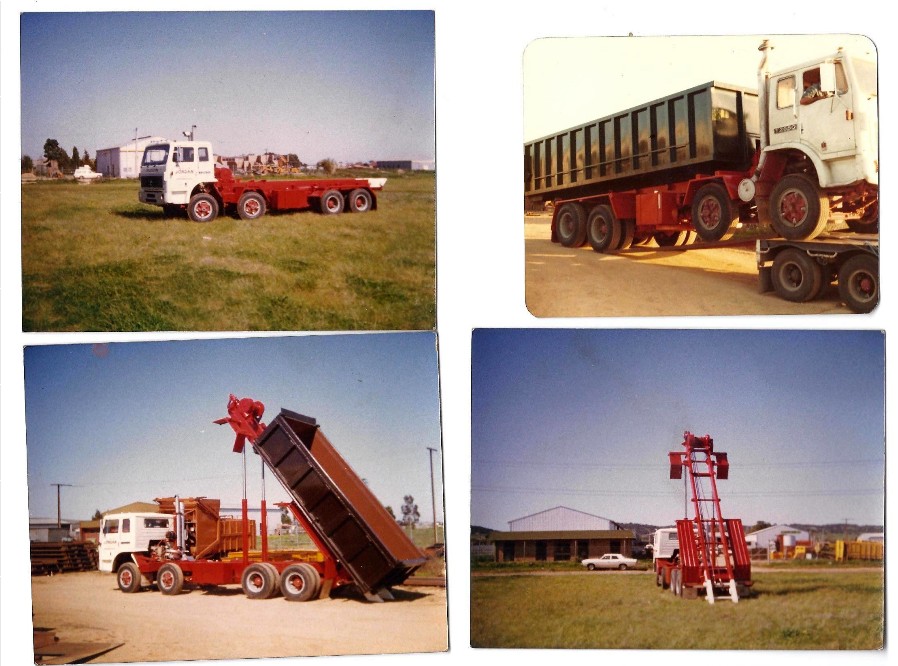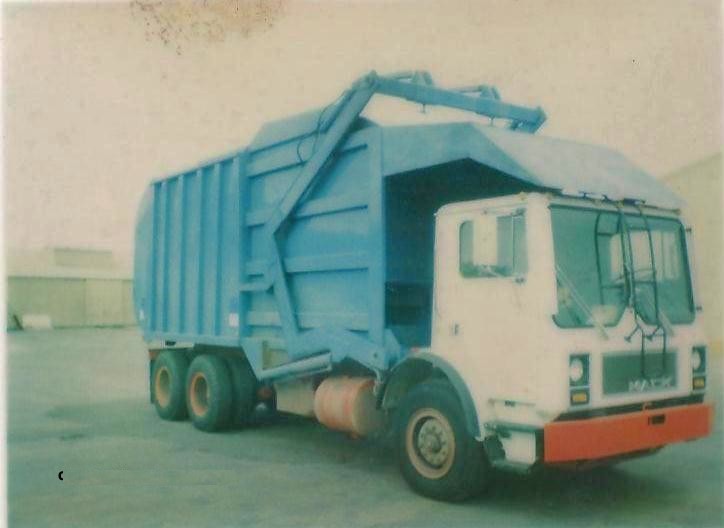 That Mack was the 1st truck built when we moved back. (at the 1983 Working Truck Show in Anaheim, CA)





11/17/13
---

© 2013 Eric Voytko
All Rights Reserved
Photos from factory brochures/advertisements except as noted
Logos shown are the trademarks of respective manufacturers